Virtual Reality Summit - San Diego -

Day 1 - Wednesday, December 14th, 2016
Room: 15B
Keynote:
VR is exploding and Dan will discuss how advertising agencies and big brands are using VR as part of their integrated marketing mix. Groove Jones develops and produces best in class Virtual Reality experiences. He will go into detail about how brands are using VR in both 360° gaming applications and live-action VR for innovative and progressive ways to connect with their audiences.
Room: 15B
By the end of 2016 we can look back at a year of firsts for AR/VR, and in a future time we will look back and say it was an inflection point in the adoption of immersive technologies. The market for head mounted displays, combined with a new level of excitement from businesses, means AR and VR will be source of innovation for a long time but with the many technical and business challenges when will it ultimately take off? This session will explore the state of the market today, how the technology providers, the new inventions, the rise of engagement, will evolve, and will provide predictions for 2017 and beyond.
Room: 15B
In the fast growing 360 video industry, nascent studios to established production companies need to play by a different set of rules to stay profitable and grow. We discuss the current state of the industry and game changing new production technologies for VR professionals.
Room: 15B
MonetizationVR opens monetization strategies that are derived from the type of its content. Software follow software models, content follows content models, etc. That being said, like with any other new platform, VR will bring new monetization strategies that would be impossible to predict. An expert in VR will discuss the unique monetization strategies that VR could bring including: buy and rent (hardware), Licensing(Software), commission, freemium (apps), subscription, pay-per-view, distribution rights, ads (Internet).
Speakers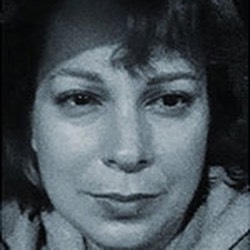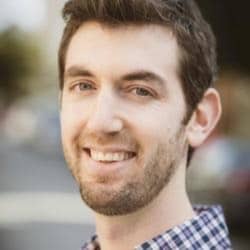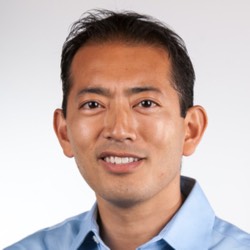 President
Greenlight Insights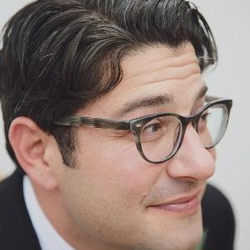 Head of Business Development & Partnerships
Deluxe VR
Room: 15B
This expert panel will discuss the impact and financial feasibility of creating and implementing educational VR/AR technologies in industry and classrooms. Education at all levels has been identified as the area that would most benefit from VR technologies. How can commercially oriented VR/AR endeavors meet the needs of the educational/training ecosystems and build profitable technological and pedagogical systems for today and tomorrow's students.
Exhibits & Afternoon Break
Room: 15B
Keynote:
Join Chief Creative Officer, Anthony Esparza on an Expedition to Tomorrow. At SeaWorld, thousands of Ambassadors are dedicated to inspiring our guests to take action and protect animals and the wild wonders of our world. Anthony will share the concept of Digital Wildlife, and our belief that by deepening connections through interactive exploration, we can deliver impactful experiences in bold new ways. We are seeking the brightest minds to rally around our biggest endeavor yet, to launch a global effort that inspires the next generation of explorers – join us as we boldly embark on this amazing adventure.
Room: 11AB
The Frontier Tech Showdown is the premier pitch event for seed-stage startups in 3D Printing, Robotics and Virtual Reality. The past seven winners, including 3D Hubs, Wiivv, Voxel8, Metamason and CleverPet, have gone on to raise a cumulative $37 million. Asimov Ventures will present the winner of this year's Frontier Tech Showdown in San Diego with an uncapped SAFE for $15,000. Come join us to shape the latest advancements in Frontier Tech!
End of First Conference Day
Virtual Reality Summit - San Diego -

Day 2 - Thursday, December 15th, 2016
Room: 15B
VR and AR businesses are already delivering a variety of products and services. The emerging revenue models are also varied: subscription, payment per unit, project oriented, etc. This session's presenters will describe their respective businesses as well as the different revenue models they are implementing. VR and AR businesses are already delivering a variety of products and services. The emerging revenue models are also varied: subscription, payment per unit, project oriented, etc. This session's presenters will describe their respective businesses as well as the different revenue models they are implementing.
Room: 15B
Virtual Reality efforts in SPAWAR's Space and Naval Warfare Systems, and the Institute for Creative Technologies illustrate the ongoing development, the multiple uses and technology paradigms of Defense-funded VR. The Battlespace Exploitation of Mixed Reality (BEMR, ""beamer"") Lab is part of the US Navy Space and Warfare (SPAWAR). ICT, sponsored by the US Army, brings together film and game industry artists together with computer and social scientists to develop immersive environments for military training, health therapies, science education and more.
Speakers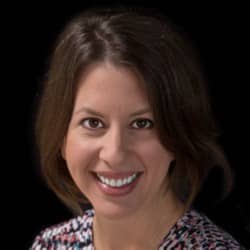 Head, Advanced Analysis Systems Branch
SPAWAR Systems Center Pacific (SSC Pacific)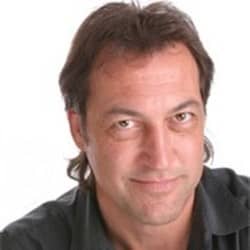 Director for Medical Virtual Reality and Research Professor
Institute for Creative Technologies
Room: 15B
Keynote:
The keynote will cover the latest trend in augmented reality (AR) and artificial intelligent (AI) technology. The requirements emerged for the AR and AI technology include 3D space modeling, camera and object pose estimation, interaction, photorealistic rendering, physics-based object modeling and augmented virtual reality displays. Especially the keynote will provide a Samsung's new roadmap of three key areas of the AR and AI technology: 1) augmented visualization and graphics, 2) AI based object and context recognition and 3) AR display. In the augmented visualization part I will present the current status of graphics technology to show the visualization capability make users not to distinguish the real and virtual objects in the mixed objects environment. In the object and context recognition part the new challenge of AI technology of context and object recognition is introduced. And the challenges to make the new type of AR display are presented, and the new AR headmount display with stereo-cam, the light-field and holographic display and glasses are introduced.
Room: 15B
Leading AR developers will discuss their design and business models for blending content and reality to produce AR programs for corporate clients such as Coca-Cola.
Speakers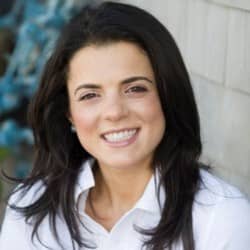 Senior Visualization and Operations Manager
Emerging Analytics Center in the University of Arkansas at Little Rock (EAC)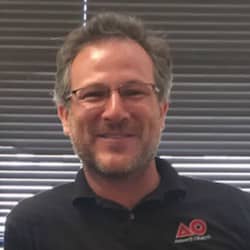 Room: 14AB
Diversity Panel:
This interactive panel session will discuss and debate the impact diversity and multiculturalism plays on business success and its bottom line. Panelists will be challenged to take a critical look at both sides of the coin when it comes to prioritization, investment and implementation of inclusion programs. Should diversity programs be mandatory and how does the technology industry, in particular, stand to benefit from diversity initiatives? Key Learning Objectives: • To dissect varying viewpoints on the subject of diversity in business • To examine and debate industry research related to the impact of diversity programs • Create opportunity for audience input and participation by using technology to advance dialogue and provide and share ideas, insight, and questions
Moderators
Founder
Women in 3D Printing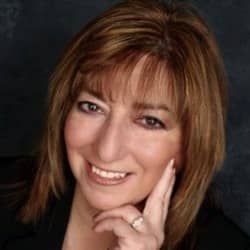 Founder & Chair
NanoTecNexus
Speakers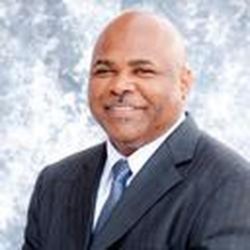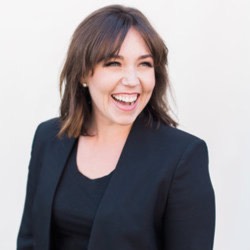 Global Senior Director, Executive Leadership & Organization Development
Hewlett Packard Enterprise
Room: 15B
Will the law adapt appropriately for the protection of brands in VR, AR, MR and other emerging "worlds"? If so, how? Mr. Russo, an IP attorney and innovator will discuss legal protection including emerging new approaches for brand incumbents and for those new entrants seeking to leverage First Amendment principles. He will provide predictions of how the past will inform the present and how the present will impact the future.
Exhibits & Afternoon Break
Room: 15B
The sports experience is becoming ever more immersive and diverse. VR and AR sports content is already providing vicarious experiences of sports events as well as for training and recruiting athletes. The tribal nature of sports and the affiliations between fans and teams creates an ideal arena for producing branded experiences. This session will provide perspectives from content developers specializing in VR/AR sports as well as insights from a leading sports media psychologist.
Room: 15B
The panel on Experience Design will present and critically discuss ED — not UX, user experience design: essentially web design — the design discipline most appropriate for designing and evaluating virtual worlds of all types. From its beginnings as an ad hoc practice to its current elevated status within the design universe, experience design represents the cutting edge of the design profession, just as virtual worlds represent the cutting edge of advanced media and communication technologies and techniques. The invited panelists come with strong positions regarding ED and VW based on their various careers and experiences. In fact, one could say, experience designers design themselves through the experiences they design, engender, and encounter — even more, designing virtual worlds that mimic reality. This reciprocal development is but one of many topics that the panel will take up.
Speakers
Senior Visualization and Operations Manager
Emerging Analytics Center in the University of Arkansas at Little Rock (EAC)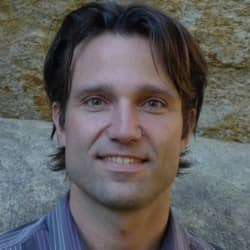 Associate Research Scientist
UC San Diego